Shopping Basket
Your Basket is Empty
There was an error with PayPal
Click here to try again
Thank you for your business!
You should receive an order confirmation from Paypal shortly.
Exit Shopping Basket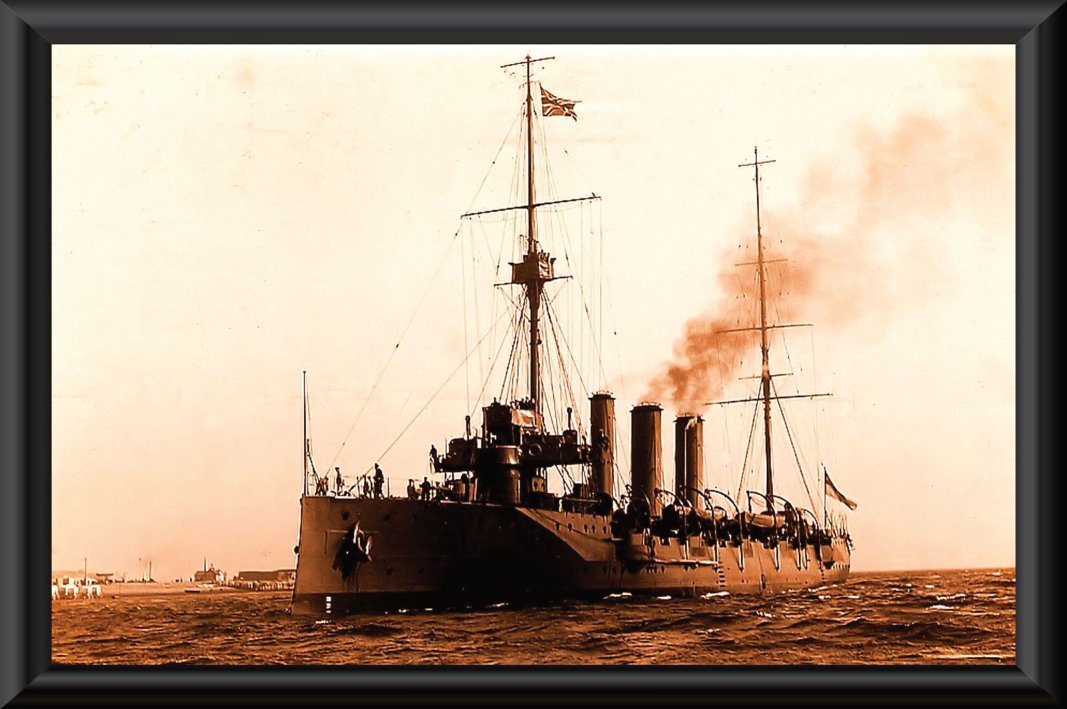 HMS Amethyst was today one hundred years ago hit by field artillery while involved in the Dardanelles Campaign. 22 members of the ships company were killed in the action, four more would succumb to their injuries later. George James Todd Captain of the Amethyst was mentioned in Naval Dispatch. ".....I desire also to bring to their Lordships' notice the name of Commander G.J.Todd, "Amethyst."
"Amethyst" was hit several times by large projectiles, and had her steering gear and engine-room telegraphs put out of action. Arrangements were quickly made to man the hand-steering wheel, and improvise engine-room communications. Both during and after the action Commander Todd was very ably assisted by Lieutenant James C.J. Soutter, Senior Lieutenant of "Amethyst," who was indefatigable in his efforts."
The BEF's first independent offensive of the Great War on the Western Front the Battle of Neuve Chapelle is over. The press will hail the campaign a stunning success, decades later historians will regard it as a failure, as it didn't achieve it's over optimistic objectives. The reality though is this is modern twentieth century warfare, dirty, bloody and costly and the sum of all its parts will equal the final outcome. For Britain the casualties numbered nearly 11,000 killed, wounded, or missing, included in that number Corporal Noble whose actions on the 12 of March would be acknowledge by awarding him the Victoria Cross who would die on the 13th of the wounds he sustained.
The Battle of Neuve Chapelle  Continues, as hopes are raised of a major breakthrough. 
Private William Buckingham's
action in aiding British and German casualties while under heavy fire and despite is own injuries is awarded the Victoria Cross.
Corporal William Anderson
repelled a major counter attack and was awarded the Victoria Cross for his actions.
Private Edward Barber
played a significant role in capturing a German trench and is awarded the Victoria Cross for his actions.
Sargeant-Major Harry Daniels and Corporal Cecil Noble
each was awarded the Victoria Cross for their actions in attempting to cut trench wire while under heavy fire.
Captain Charles Foss
led a bombing party that led to the retaking of a German trench and over 140 prisoners was awarded the Victoria Cross for his actions.
Lance-Corporal Wilfred Fuller
attacked a group of German soldiers and for his actions was awarded the Victoria Cross.  
Lieutenant Cyril Martin
for his efforts in holding up German reinforcements was awarded the Victoria Cross.
Private Jacob Rivers
in attacking German positions was awarded theVictoria Cross
The Battle of Neuve Chapelle rages on with a further 700 plus British lives lost.
HMS.Bayano
 is sunk by the German Submarine U27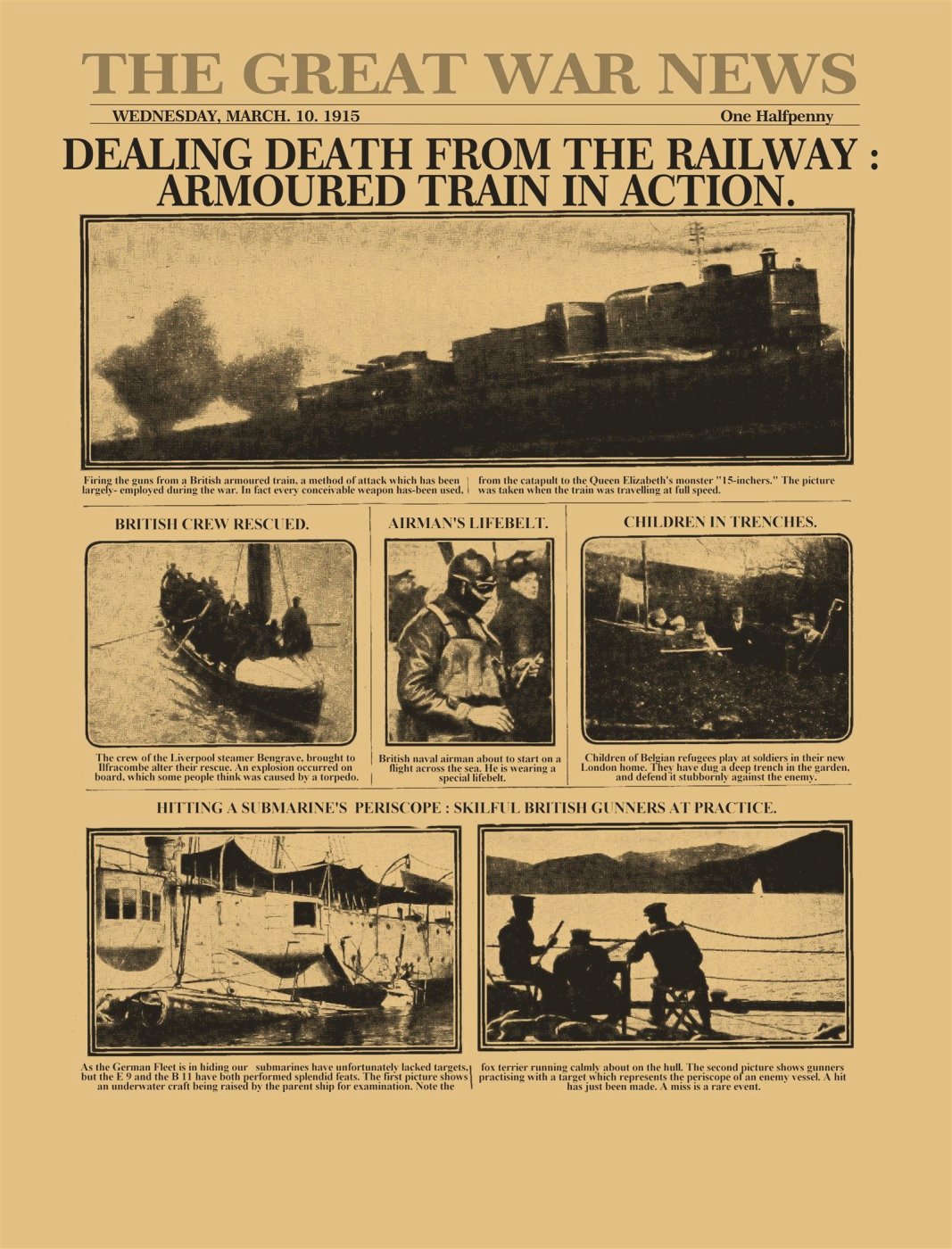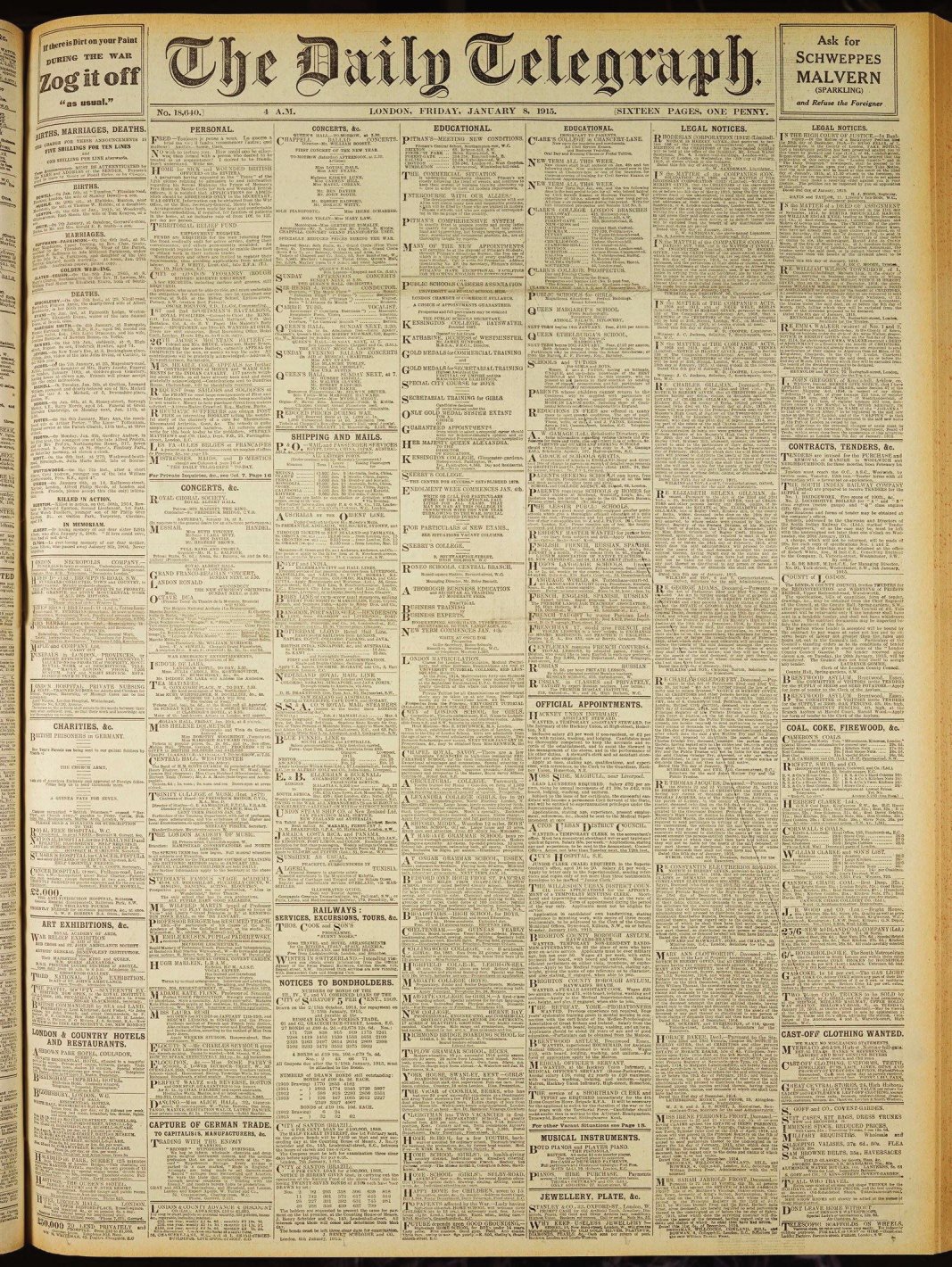 The first major set piece participation of the BEF begins at Neuve Chapelle. At 7.30 (local time) The British unleash a thirty minute bombardment by 340 mixed calibre artillery pieces. British and Indian troops overwhelm elements of the single German sixth army division in residence. In less than four hours the village of Neuve Chapelle was largely in British hands.Rifleman Gobar Sing Negi would be awarded the Victoria Cross for his actions.  
/